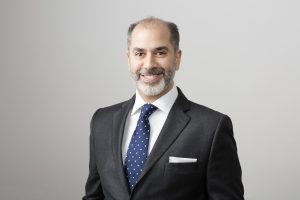 I'm a personal & executive coach, corporate trainer, facilitator, teacher, mediator, NLP Master practitioner, Psy-Tap practitioner, Havening Technique practitioner, hypnotist, diagnostic thought field therapist, author and an all-round no nonsense kind of guy who can help you create a better life.
With many years of corporate experience in different parts of the world, I came to realize what I'm most passionate about is helping people make core changes and making things right for themselves. The fact is: people fascinate me. I'm very curious by nature but also very quick to identify links and relationships between thoughts, beliefs and behaviours. For over fifteen years I have been helping people of different ages, professions, cultures and creeds achieve amazing results – fast. My clients have ranged from all ages and walks of life; from students to members of royalty, from blue chip executives to actors. Ultimately, people are people.
My no-nonsense approach is simple. I focus on getting to the core and identifying what makes you tick. A small change where it matters most can yield the biggest result. My years of training and deep understanding of a variety of tools, methods and techniques continue helping me help others make remarkable shifts and unleash a potential they never knew they had.
Contact me now and let me help you live and not just exist.
---
Accredited Civil and Commercial Mediator – London School of Mediation.
MA Intercultural Corporate Communication – University of London
Havening Technique Practitioner
Civil & Commercial Arbitrator – Law Society
Psy-Tap Practitioner – Kevin Laye (creator)
BA (Hons) Business Administration – Richmond University
Master-Practitioner of Neuro-Linguistic Programming (NLP) and Hypnosis, trained with Dr. Richard Bandler (co-creator of NLP)
Certified Professional Coach – The LCA
Thought Field Therapy – Diagnostic Practitioner (trained with Dr Callahan – the creator of TFT)
The Silva Method – BLS Program
Advanced Meridian Therapy Certificate – Kevin Laye
Taymour is also a member of the following professional bodies:
International Coaching Federation
Association of Thought Field Therapy
Society of NLP
College of Medicine UK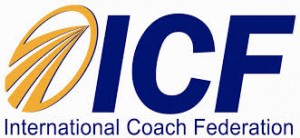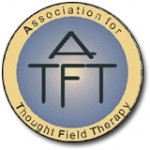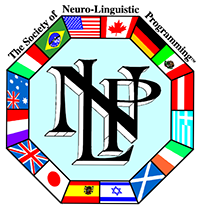 Stress Management
Lack of direction
Phobias
Feeling down & depressed
Traumas / PTSD
Post-divorce life direction
Weight Loss / Comfort Eating
Bereavement
Social Anxiety
Compulsion
Anger / Guilt
Self-Esteem Enhancement
Self Worth Building
Interview Skills
Low Motivation
Goal Setting
Interpersonal Skills
Time Management
Stress Management
Persuasion & Influencing
Management & Leadership Enhancement
Executive Coaching
Presentation Skills/Audience Managing
Image Refinement
Cross Cultural Harmony
Civil & Commercial Mediation
Corporate Workshops & Seminars
---